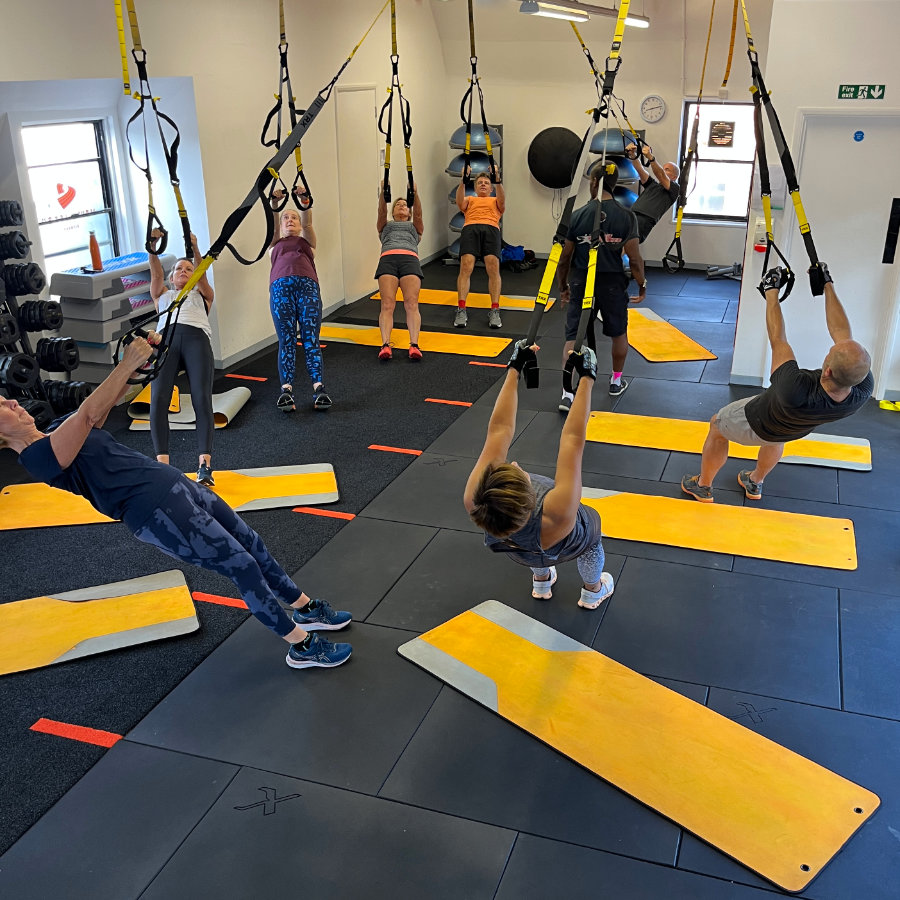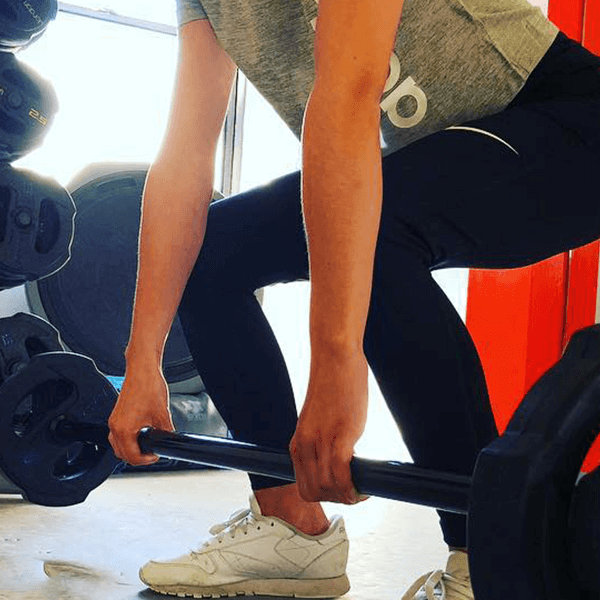 Our
Signature

Sessions

Experience the ultimate blend of coaching and camaraderie with our small-group training sessions. Our expert coaches provide hands-on guidance tailored-to-your-ability, that's as confidence-boosting as it is effective.

In this social and welcoming environment, you'll learn, sweat, and achieve breakthroughs alongside like-minded individuals, forging new connections as you push your boundaries.

Join in and discover a whole new way to enjoy fitness, where every session is an exhilarating step towards a healthier, stronger you.
Group Coaching
Learn in the Gym
Fitness + Cardio
Strength + Toning
Mobility + Flexibility