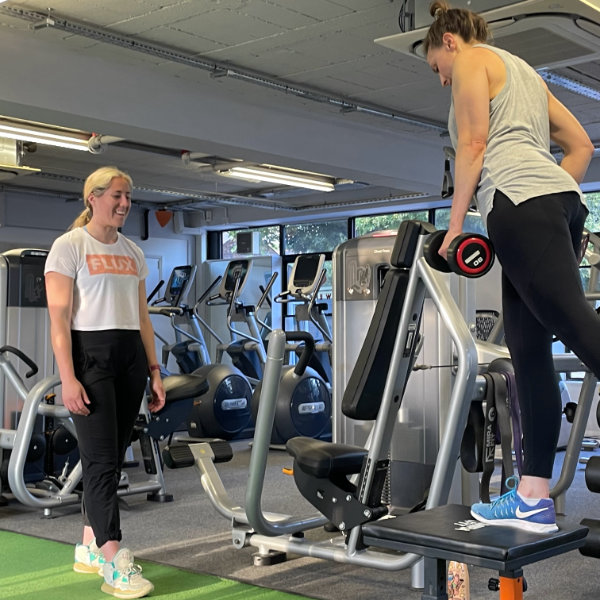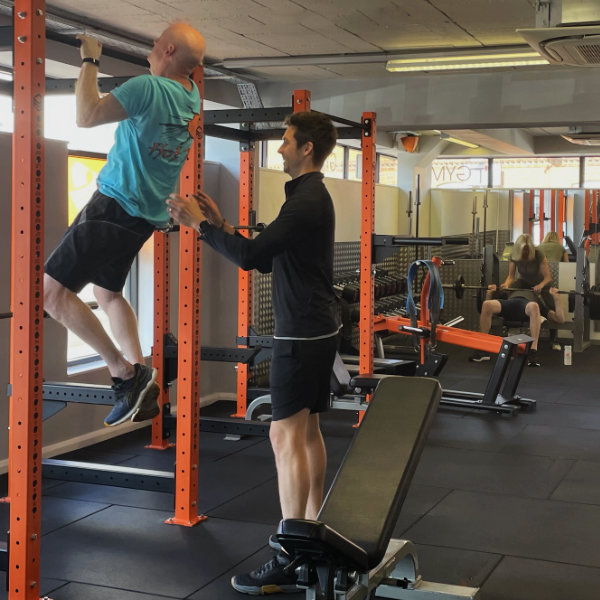 It Starts with a
Goal
Whatever your goal, we have the right trainer to support you to achieve things you never thought you could.
We have hand-picked the best health and fitness experts in Hampshire who are passionate about making a difference.
You bring the Motivation, we do the rest
Get the most out of your time in the gym by having an expert coach by your side, working with you one-on-one to guide you through a session tailored to your needs and more importantly, in a way that your body will respond best to.
They will consider your unique strengths, weaknesses, and any existing health conditions to ensure that every exercise and technique is suitable for you.
This personalised approach makes the most of your time at the gym, as you won't waste energy on ineffective workouts or risk injury from improper form.
Staying Accountable
Additionally, personal training offers accountability and motivation, ensuring that you stay on track and consistently make progress towards your goals.
They provide ongoing feedback and monitor your progress, adjusting your program as needed to optimise results. This level of guidance and support can significantly enhance your motivation, helping you maintain a consistent fitness routine and achieve milestones you may have once thought were impossible.
Investing in YOU
Investing in personal training means investing in yourself. You'll not only gain access to expert knowledge and guidance, but also build a strong foundation of proper technique, form, and safety awareness.
Our personal trainers will empower you with the knowledge and skills to continue your fitness journey independently, ensuring long-term success and a sustainable healthy lifestyle.